The Moisturizer ACE is a refreshing moisturizing cream with light citrus fragrance for your daily facial care.
Plumps up the skin from within
Provides the skin with moisture
Improves skin structure
Promotes a healthy complexion
Rich in vitamins A, C and E
Benefits of Vitamins A, C, and E
Vitamin A can actively contribute to the reduction of wrinkles.
Vitamin E is able to minimize the harmful effects of UV radiation, thereby preventing premature aging of the skin.
Vitamin C protects against harmful environmental influences. It can combat free radicals in the skin that are responsible for destroying healthy cells.
The result? Your skin appears enriched and deeply hydrated, strong and firm, smooth and luminous! With continued use as part of your daily facial care, you will visibly reduce the signs of aging.
Dermaroller Moisturizer ACE is recommended for:
Dry skin
Sensitive & irritated skin
Skin with large pores
Anti-aging
After micro-needling treatments (following day)
How to Use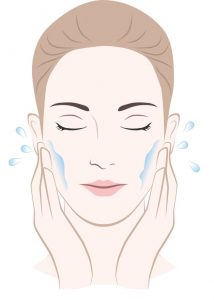 1. Clean the skin thoroughly. We recommend the Dermaroller Skin Cleanser for this.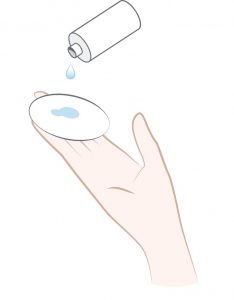 2. Then apply a serum if required, e.g. Dermaroller Hyal C.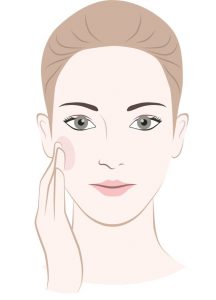 3. Thinly apply the Moisturizer ACE onto the skin and gently massage it in. Avoid eye contact.
Wondering how to best combine your Dermaroller Home Care Products? View our Product Usage Guide.