Description
Reduce the signs of aging at home, with the Home Care Roller by Dermaroller®.
Safely and easily reduce wrinkles, improve hydration, and maximize absorption of the beneficial ingredients in the Dermaroller Home Care Line. Roll up to 3 times a week for up to one year with this roller.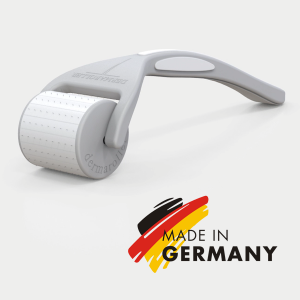 How It Works
Stimulates the regeneration of skin cells through light puncturing of the skin
Old skin cells are also removed
Skin becomes more radiant, complexion becomes more refined, and blackheads, spots and enlarged pores can be reduced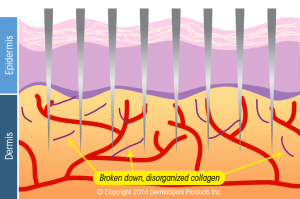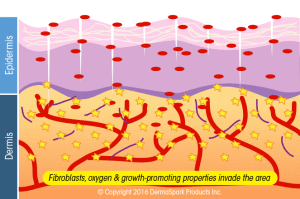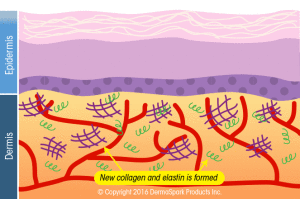 Notice fast results (softer, fresher and healthier skin) with two to three applications per week.
The Original Dermaroller® – the Best Micro-needling Roller in the World
With optimal needle count, the Home Care Roller by Dermaroller maximizes effectiveness, safety and comfort. Using the highest quality micro-needles from Germany, treatment with the Home Care Roller by Dermaroller is virtually painless.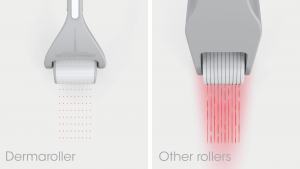 Details:
Medical grade a-traumatic (non-traumatic) needles
Optimal number needle count (162)
Durable and can be used 3 times a week for up to one year
Safe and easy to use
Significantly enhances infusion of important nutrients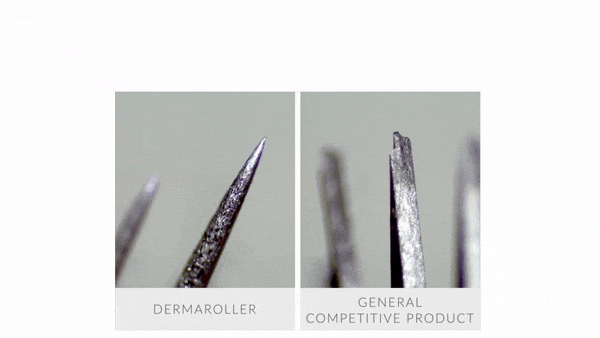 How To Use
Follow these steps and your skin will improve after just the first few applications: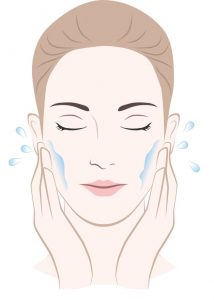 1. Cleaning the skin: Thoroughly wash your face before using the roller. This prevents the penetration of bacteria in the top layer of the skin. We recommend the Skin Cleanser for this.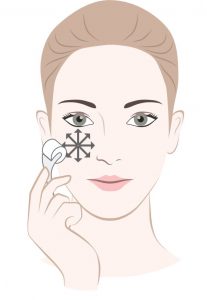 2. Star-shaped application: Hold the roller lightly and roll with slight pressure in all directions (mimicking a star formation) over the face, neck and décolletage. In other words, roll horizontally, vertically and diagonally across the skin.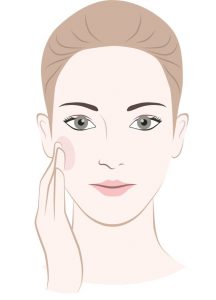 3. Lightly stretch the skin using your fingers in order to optimally reach smaller wrinkles and hard to reach places.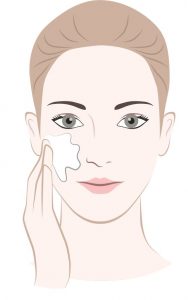 4. Application of care products: Allow 10 to 15 minutes to pass so that your skin is able to recover well. Then apply a suitable care product, ideally a Dermaroller Home Care product that will supply your skin with concentrated hyaluronic acid and plump up your skin from the inside out.
Use the Home Care Roller by Dermaroller in the evening, 2-3 times a week.
How To Clean
It is especially important to clean the Home Care Roller by Dermaroller properly after finishing each treatment, since this ensures hygienic use of the roller. First rinse the roller head under running, warm water and lightly shake the roller dry. Then spray the roller head with the Roller Cleaner four times and allow it to dry.
Wondering how to best combine your Dermaroller Home Care Products? View our Product Usage Guide.