Hyal C Serum is an intensive moisturizing serum with hyaluronic acid and vitamin C that leaves your skin deeply hydrated while reducing inflammation and minimizing the effects of aging.
Supports the skin's defences against cell damage, thanks to vitamin C
Vitamin C fights free radicals that cause cell damage, premature skin aging, and wrinkles
Reduces the occurrence of age spots
Supports the formation of collagen
Hyaluronic acid retains the skin's moisture
Active ingredients leave your skin not only looking healthier but also younger!
The formula is made up of smaller molecules that can penetrate deeply into the skin and deliver a very high concentration of vitamin C and hyaluronic acid.
The result? Formation of collagen, improved elasticity, and skin looking firmer, tighter and feeling silky-smooth.
Dermaroller Hyal C is recommended for: 
Preventative anti-aging skin care
Mature skin
Sun-damaged skin
Preventing hyperpigmentation
Preventing age spots
How to Use
Apply in the mornings and evenings after cleaning your face.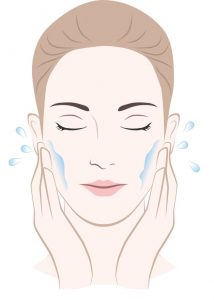 1. Thoroughly clean your face. This allows the active ingredients to be absorbed.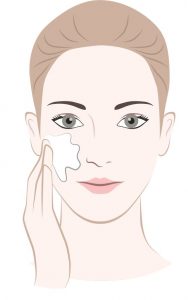 2. Apply a thin layer of the serum onto your skin and massage in gently. Avoid eye contact.
3. You can then proceed with your day or night care as usual.
Wondering how to best combine your Dermaroller Home Care Products? View our Product Usage Guide.