Reduce wrinkles and expect younger looking skin — smoother, brighter, fresher, and with renewed volume and all-day moisture.
Supports moisture retention in skin
Reduce wrinkles
Increased elasticity in mature skin
Encourages a younger and fresher complexion
Suitable for all skin types
The box comes with 30 ampules that contain 1.5mL each, for a total of 45 mL.
Dermaroller Hyaluronic Acid Ampules is recommended for:
Mature skin
Sun-damaged skin
Reducing dryness
Refreshing the skin
How to Use
We recommend using the ampules in the evening before going to bed.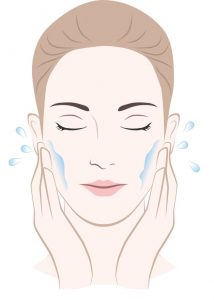 1. Thoroughly clean your face before applying the ampules.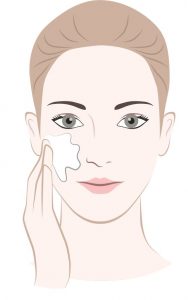 2. Open an ampule and gently massage the contained liquid onto your skin. Avoid direct contact with eyes.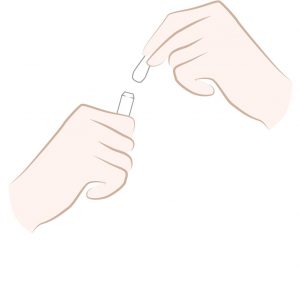 3. If you do not intend using all of the serum, you can re-attach the ampule top and store the serum in the refrigerator for up to 24 hours.
Wondering how to best combine your Dermaroller Home Care Products? View our Product Usage Guide.