Lipopeptide with Vitamin A is a night cream containing enriching substances, which supports cell repair while nourishing the skin while you sleep.
Your complexion will experience significant improvements after only a few weeks of regular use!
Can be used on any area of the body
A highly effective peptide combination is supplemented by a Vitamin A bioemulsion
Active ingredients strengthen the collagen fibres of the skin, improves their elasticity and ensures a firm and healthy looking complexion
Deep skin hydration during the nightly repair process
The skin appears more youthful and fresh
Shea butter nourishes and enriches the skin with nutrients
Dermaroller Lipopeptide with Vitamin A is recommended for:
Skin with large pores
Aging skin
After the Dermaroller Micro-Needling treatment
How to Use
Vitamin A increases the skin's sensitivity to light. Lipopeptides should therefore be used in the evening.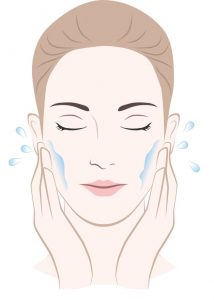 1. Thoroughly clean the skin before application. We recommend the Dermaroller Skin Cleanser for this.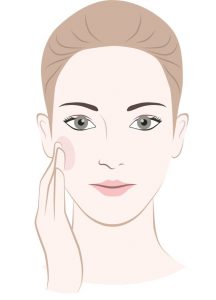 2. Thinly apply lipopeptide with vitamin A on the skin and gently massage in the night cream. Avoid direct eye contact. Use of the Home Care Roller and Beauty Mouse by Dermaroller should not take place on the same day.
Wondering how to best combine your Dermaroller Home Care Products? View our Product Usage Guide.